Ready to plan your party in Harbour City?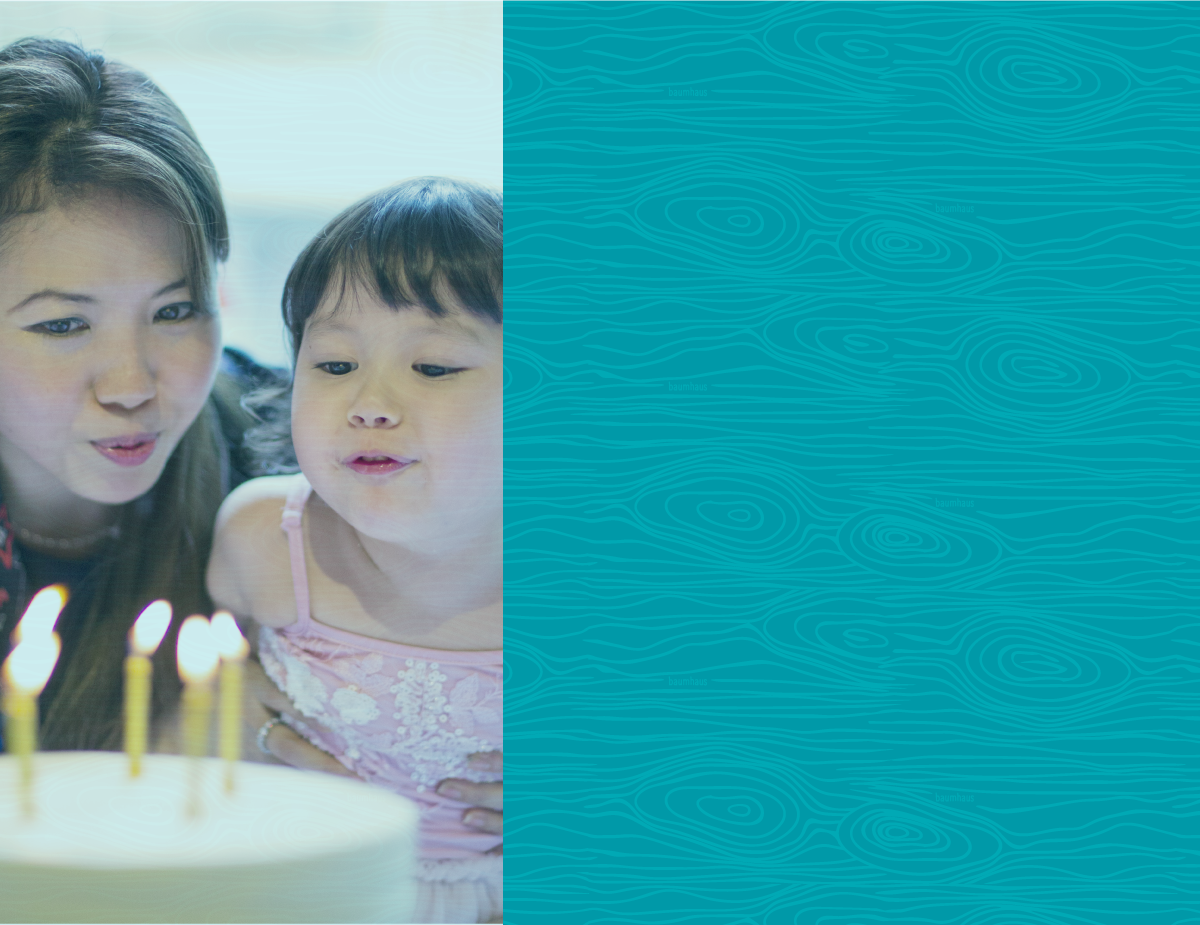 Party Terms and Conditions
Functions at Baumhaus are reserved on a first-come, first-served basis.
Before your party can be booked, you must fill out the online application that can be found on our website: http://baumhaus.com.hk/birthday-parties. Bookings cannot be made over the phone.
A 50% non-refundable deposit is required to secure your booking. We cannot reserve your party without a deposit.
The full payment balance is due 2 weeks prior to the party date. Final numbers must be confirmed at this time. If more children attend on the day of the party, it will be necessary to pay HKD 150 for every additional child.
Fees paid for additional children that do not attend the party will not be refunded.
Unpaid invoices of parties within 1 week of the party date may be subject to cancellation.
Payments can be settled via online bank transfer, EPS or cheque. A copy of the confirmation must be sent to the Events Manager. Payment will not be accepted on the day of the party. We do not accept cash payments.
Baumhaus Playroom rules apply to all functions at Baumhaus. A copy is provided in section 2. Please read carefully before signing your agreement to these terms.
Set up: You are welcome to come to Baumhaus 30 minutes before your event to set up. Guests will not be granted access until your designated party slot.
Our Open Party packages cater for a maximum of 10 children and, for each child, a maximum of 2 accompanying adults.
Our Exclusive Party packages cater for a maximum of 40 (Including both Adults and Children).
Time Extensions prior to Party: Parties may extend their allotted time prior to the date of the event as follows: Open Parties, HKD 1,200/hour. Exclusive Parties, HKD 1500/hour.
Time Extensions on the day of: Parties that wish to extend their allotted on the day of their party may do so, however the additional time will not be Exclusive. Extension fees are as follows: HKD 600 for additional 30 minutes. HKD 1200 for additional 1 hour. Fees should be paid prior to the end of your party by EPS or cheque.
Exclusivity on the Day of a Party: If the number of children on the day of your party exceeds 15 and/or the number of adults exceeds 30 and you have booked the Open Party Package, we reserve the right to upgrade your party to the Exclusive Package. A fee of HKD 4000 will be due prior to the end of your party payable by EPS or cheque.
Alcoholic Beverages are not permitted at Baumhaus during daytime events and parties. Some exception can be made for exclusive parties.
Catering Terms: In the case of catering dispute, the Catering Manager reserves the right make the final decision on all matters.
Decorations: Balloons, Bunting and birthday banners are permitted. Blue tack is the only acceptable adhesive.
For Open Parties in Baumhaus Wan Chai, four tables in the Coffee Lounge will be reserved for your guests and food. For Open Parties in Baumhaus Harbour City, your party will retain four tables in the Coffee Lounge for your guests and food. The playroom will be open to other Baumhaus clients throughout your event/party.
All guests are required to wear socks in the playroom and studio. Please inform your guests.
Postponement of a booking will only be accepted in the event of a Black Rainstorm Warning or if a Typhoon No.8 or above is hoisted at or before 7am on the day of the party. Fees will not be refunded. The party may be rescheduled within 2 months, subject to availability.
In the event that you should have to postpone your booking due to unavoidable circumstances, a minimum of 1 week notice is required. There will be a HKD 2000 fee to reschedule. If the Food Package is cancelled later than three days notice, payment is forfeited.
All guests must vacate Baumhaus within 20 minutes of the end of the party or the fee for an additional hour will be applied.
In the event of a dispute, Baumhaus and its staff reserves the right to make the final decision on all matters.